Walk on Water – Donald Gould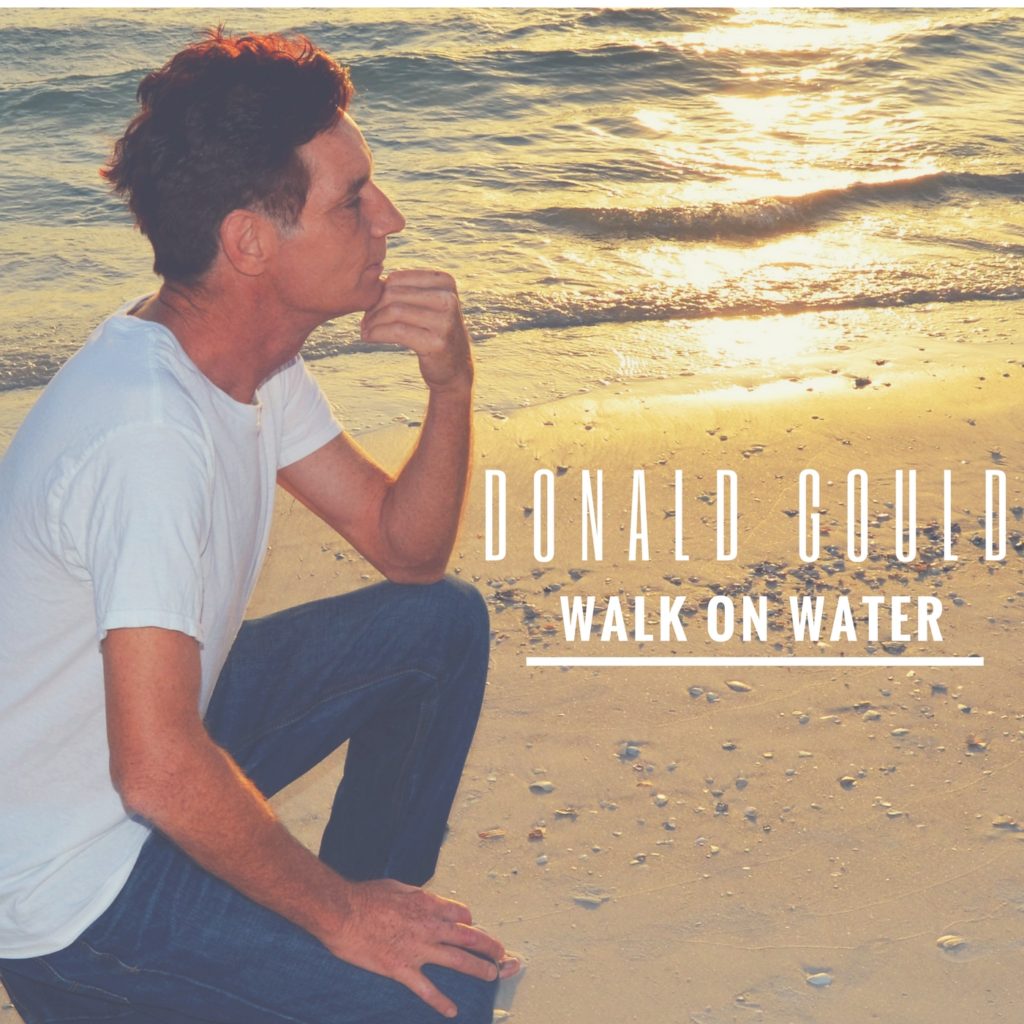 Walk on Water – Donald Gould
Released: June 6, 2017
The debut studio album from Donald Gould, containing his sensational viral hit "Come Sail Away" as performed on a grand piano.
This album contains the studio performance that made Mr. Gould famous with over 38M views to date on YouTube.
Scheduled for release on June 6, 2017 on iTunes  and all other major music platforms.

Come Sail Away (Reprise Mix)
Come Sail Away (Grand Piano)
Give Me Jesus (duet with Jacqueline Bevan)
Something
American Pie
Jesu Joy of Man's Desiring
Don't Get Around Much Anymore
Toccata in D Minor
Valse Sentimentale
Buy on iTunes