Acoustic Guitar Karaoke – Kris Farrow (2008-2013)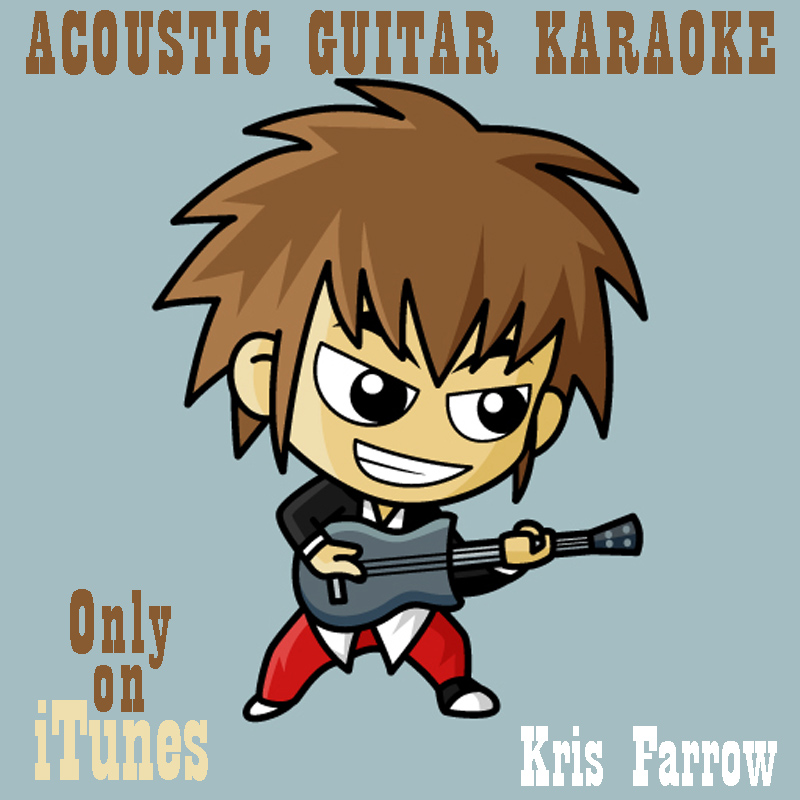 Multiple Artists
Acoustic Guitar Karaoke – Kris Farrow (2008-2013)
Released: May 1, 2008
In this unique album series, Kris Farrow utilizes his unique approach to guitar playing and arranging to provide singers with acoustic guitar only versions of popular songs.
Since 2008, Acoustic Guitar Karaoke has expanded into over thirty (30) volumes containing over three-hundred songs.  It's also one of the most popular and longest running album compilations series on iTunes – we're still releasing new volumes in 2013.
For the complete series of albums and songs, please click on over to Kris Farrow on iTunes.
Buy on iTunes